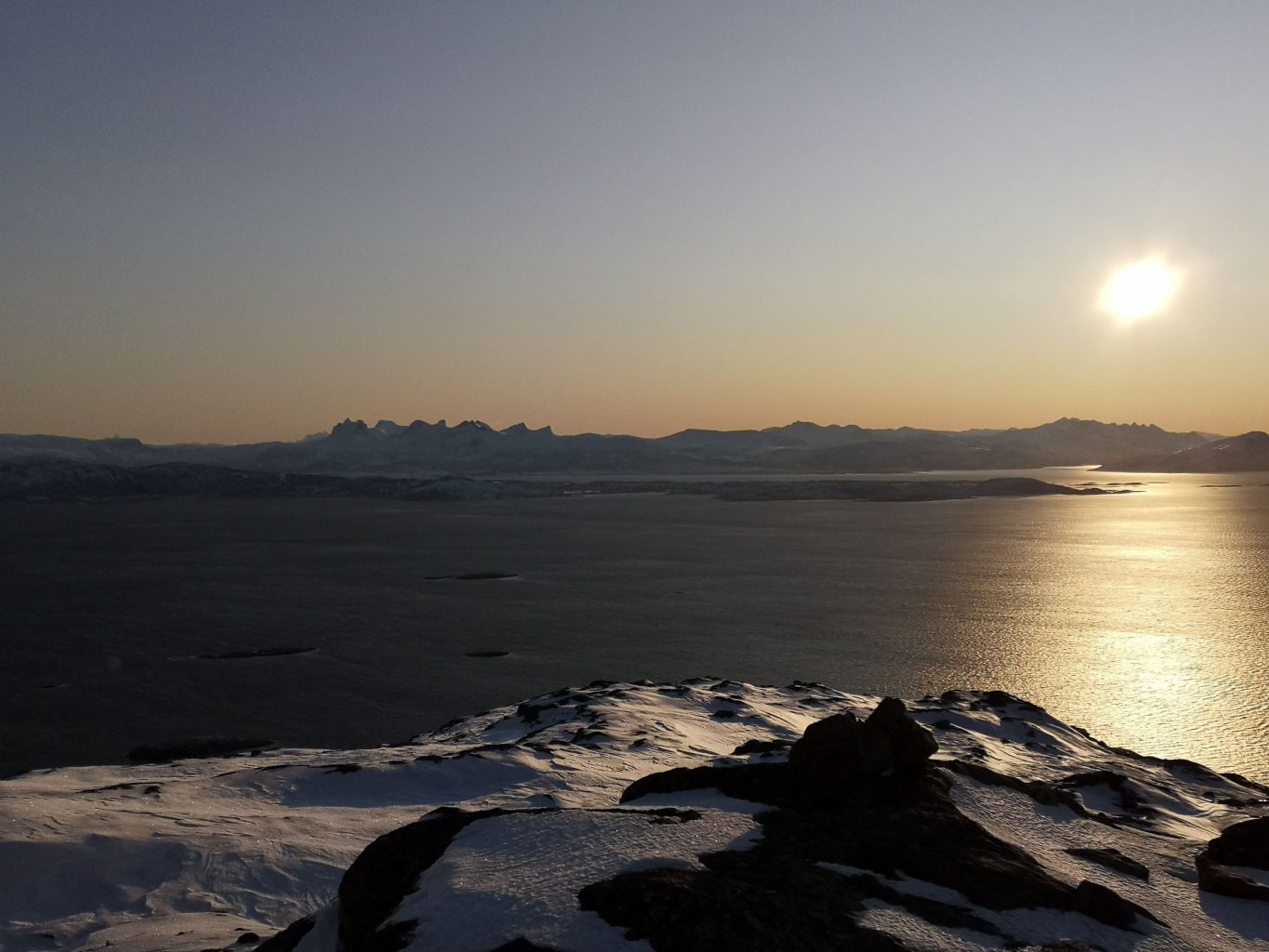 Cruises of light
Bodo – Bodo 18-25 october 2020
Bodo – Bodo 20-27 february 2021
Bodo – Tromso 1-12 march 2021
Tromso – Tromso 23 – 30 march 2021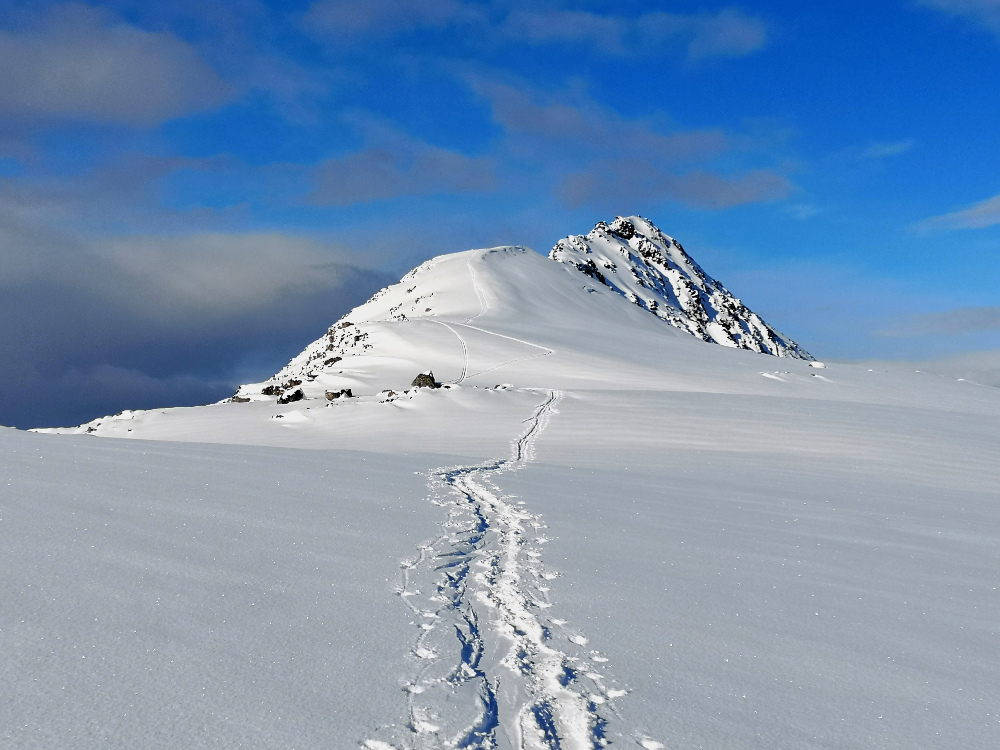 Nordlight Skisailing
Tromso – Tromso
Departures march 13, april 3, april 13, april 23
Cruise north, Tromso to Longyearbyen: departing Tromso May 20, via Troms outer Islands, Kagen with skiing in the area while waiting for a comfortable weather window for the crossing to Bear Island and Spitzbergen. Skiing and exploration of Hornsund and south Spitzbergen, arrival in Longyearbyen.
Explore Spitzbergen, from/to Longyearbyen: departing around June 10, sailing north to Ny Alesund and/or south to Van Mijenfjorden, extensive exploration of the area.
Cruise south, Longyearbyen to Tromso: departing around June 28 and sailing south to to Van Mijenfjorden then Bear Island and Norway via Troms outer Islands.
Sailing Steigen and Lofoten
Departures every 8 days from Bodo